So, who is Miyagi?
From what I can gather, he was originally to be in the game as the Pirate Captain, but was cut? I couldn't find anything mentioning him in the base game files.
Is the chubby guy with sideburns, seen twice in the Holy City level, really Miyagi, or was this model just used because it was unique (and a Pirate)?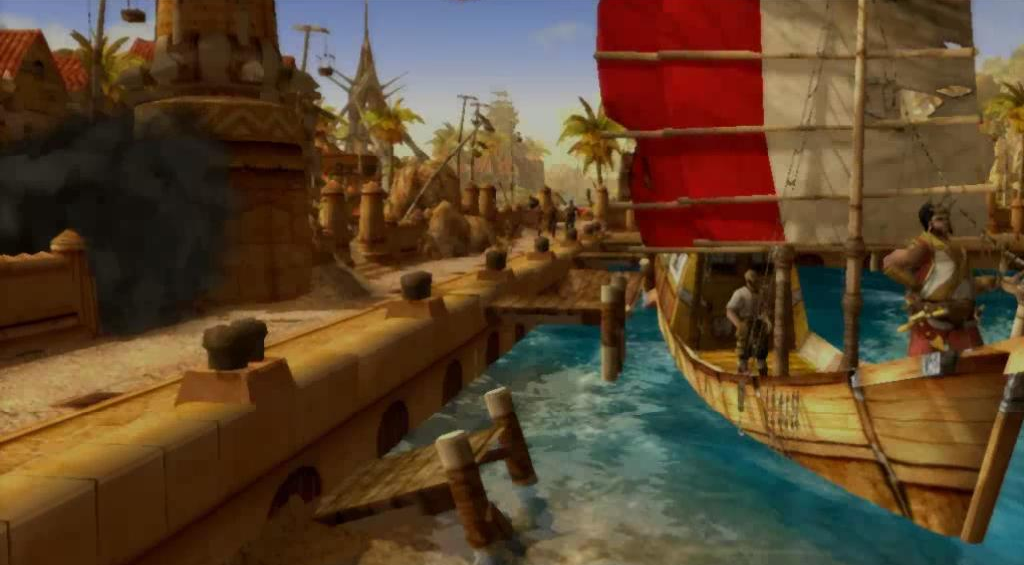 Also, another question, more modding-related, but still significant to Miyagi- the Pirate Samurai/Spearman (seen with Miyagi or whoever it is, above)/Archers appear in both Mission 5, 6 and 7, but when I place them in the Mapeditor and open up the level I put them in, they cannot fight and don't have any info/stats. And in the Mapeditor for the missions involving Pirates, these Pirate versions appear as the regular Dragon Clan versions.
Thanks, and sorry for so many questions